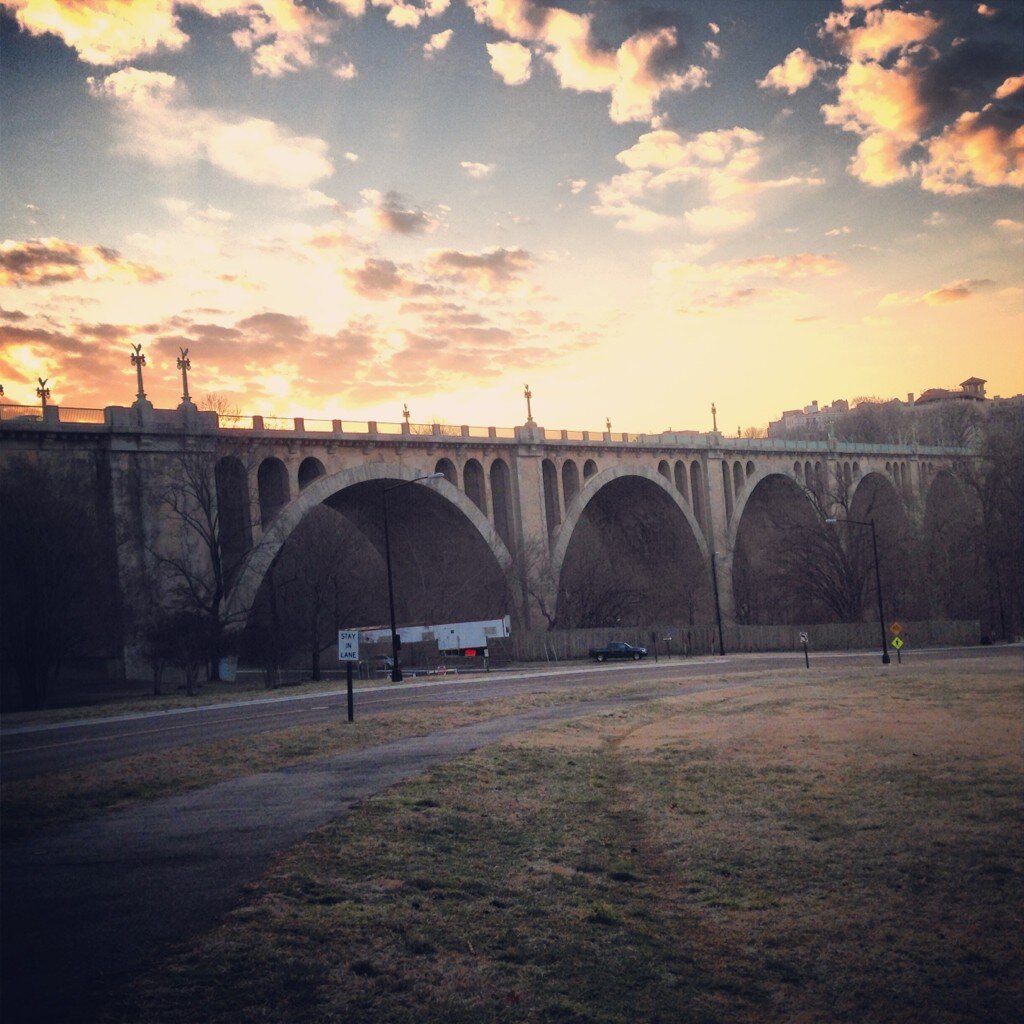 Happy Friday! Sharing a few fitness-related tidbits I've collected in my inbox this week. Hope you all have a wonderfully sweaty weekend and be sure to stay in touch!
---
Cupid's Undie Run: A thousand scantily-clad runners raised $235,000 for the Children's Tumor Foundation at this year's Cupid's Undie Run in DC on February 9. It was a frigid day, so extra kudos to all the racers out there in their briefs. Check out the Undie Run Flikr page for photos from the race and get inspired to join in the fun next year! Did you run? Leave a comment and tell us about it!
Charity Miles App: The United Nations Foundation contacted me about their partnership with Charity Miles, a free iPhone/Android app that enables people to earn money for charity when they walk, run, or bike. Bikers earn 10 cents a mile and walkers and runners earn 25 cents a mile. How cool is that? Talk about a reason to get up and lace those running shoes in the morning. This month, three UN Foundation charities will be featured in the app: Girl Up, Shot@ Life, and Nothing But Nets. Download, choose a charity, and do some good next time you sweat.
$5 off Sweetgreen Salad: If you follow me on Instagram, I'm sure you already know about my Sweetgreen addiction, so this announcement is dangerous for me on many fronts. The folks over at Sweetgreen are offering readers a $5 coupon to spend at any Sweetgreen location – an awesome incentive to choose something healthy for lunch next week. How do you get in on the deal? Click here to claim this offer via Facebook or your email address and then download the free Sweetgreen rewards app. Pay with your phone at checkout and the $5 will be automatically applied. Bon appetite!
Bright Beginnings 5k: Bright Beginnings, Inc. is organizing a USATF certified 5K at Hains Point on March 2 to raise awareness and funds to support local homeless children and families. All of the proceeds from the race will go to the nonprofit, which provides education, therapeutic, and family-stabilizing services that give homeless infants, toddlers and preschoolers, and their families the best chance of success in school and in life. Registration is still open, so you are interested in racing for a good cause, be sure to check it out! And if you are feeling extra altruistic, type NBEAR in the promo section to help a friend with stats. Thanks!